PROXIMAMENTE: UNIVERSAL LOVE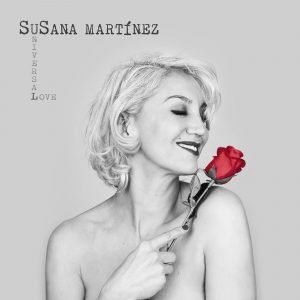 LET'S MAKE A CHANGE: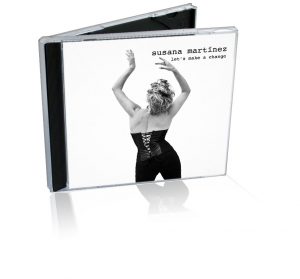 Mientras Susana trabaja en su próximo álbum, LET'S MAKE A CHANGE ahora está disponible en todas las plataformas digitales y pronto verá la luz en formato físico. Grabado en el estudio CASA DE TOLOS y compuesto por 9 canciones blues-country-soul-pop más una versión del «Walk on the wild side» de Lou Reed. Repertorio original completamente en inglés con alguna versión en gallego y español.La temática elegida abarca desde el amor más convencional hasta la crítica a las duras consecuencias del sistema capitalista, la xenofobia o el respeto por el medio ambiente. Todo combinado con melodías pegadizas, algunas con ritmos bailables. El video de la canción «The house of mirth» ha sido viral en las redes. LET'S MAKE A CHANGE es uno de los proyectos seleccionados por la Fundación SGAE, a nivel nacional, para la concesión de una subvención en concepto de publicación y edición de discos.